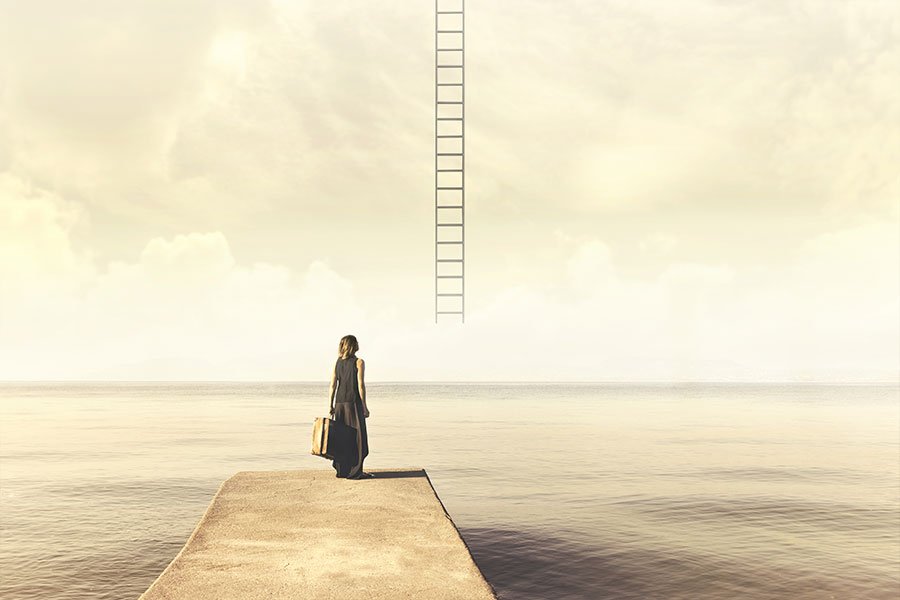 Awareness basics – Level 1
This course teaches you the first steps toward getting to know yourself, and understanding who you are, how you show up in your connections, and how you contribute to your experiences.
You will receive tools that may help you in recognizing your choice points in challenging situations.
By using these tools, you can start making new choices, explore new avenues, and create the connections and experiences you want in your life.
Awareness basics – Alignment vs. Misalignment – Level 2
In this course, we will meet the different characters within.
We will explore the different ways we can self-sabotage. We will meet the fear based inner Judge, the Controller, the Victim, and many other inner characters who steer and shape our thoughts, emotions, choices, relationships, and our entire life.
We will also meet the wise, grounded, and aligned part of ourselves. We will learn about the characteristics, life strategies, and problem-solving approaches of the Sage.
Self-Respect and Boundary Setting
This course is the third one of the Ground Work series.
This course is for everyone, especially for parents, people living in relationships, people who have work places, those who have friends, those who are the loved ones of people suffering from addiction, and those who live with strong Saboteurs… Did I miss anyone?
We will speak about what self-respect is and why it is important. We will learn about what boundaries are, how to set them, and how to maintain them.
The course is informed by my work with award-winning author and addiction specialist Candace Plattor M.A., R.C.C., and her book Loving an Addict, Loving Yourself.
Enabling vs. Helping
In this course, we explore what the difference is between helping and enabling.
This question is especially crucial when you live with people suffering from addictions.
You are probably doing your very best to help your love one in need but somehow it doesn't work and you are slowly losing yourself. This course is short but so essential.