Individual, couples and group therapy, and community
"There is a great deal of pain in life and perhaps the only pain that can be avoided is the pain that comes from trying to avoid pain." R.D. Laing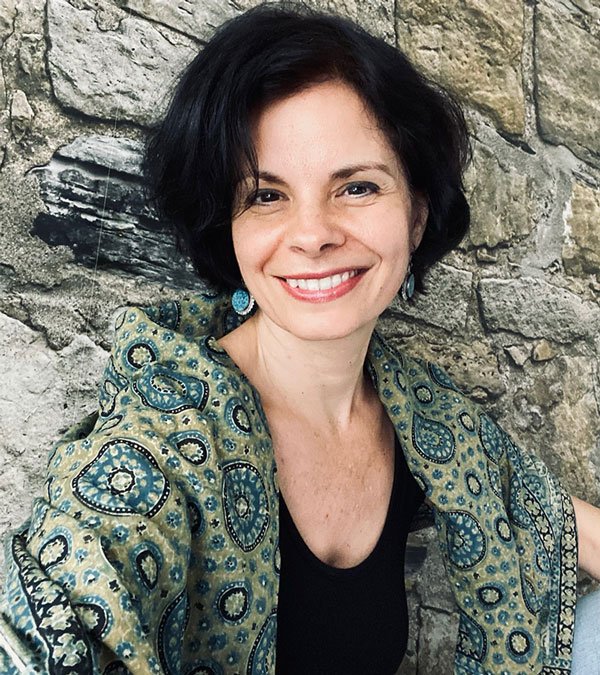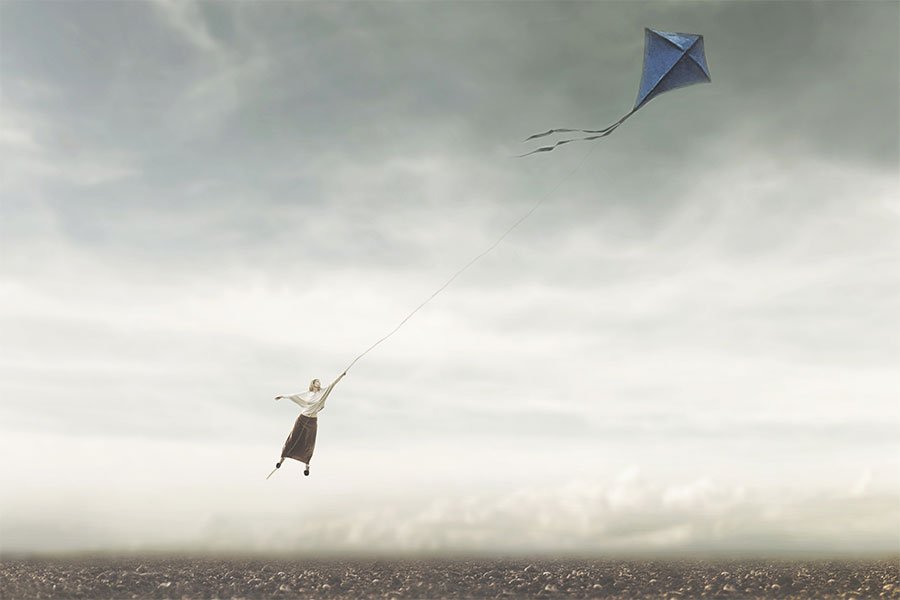 Reaching out for help sounds simple, but it's not easy
We would like to congratulate you for taking this first courageous step.
Most probably, your inner wisdom has been whispering into your ears, telling you that a better life is possible for you.
Your greatest potential and strengths are hiding underneath your pain, fear, doubt, and exhaustion.
Someone inside of you wants to come alive, wants to find solutions, wants liberation and expression.
"Every human being has a genuine, authentic self. The trauma is the disconnection from it and the healing is the reconnection with it."
Dr. Gabor Maté
The reason we get disconnected is that it is too painful to be ourselves. Real trauma occurs when we are not being heard and seen and when it is dangerous to speak about our feelings and what happened to us. Living with feelings of loneliness, suppressed anger, and shame is living in misalignment.
Change is always possible
At Manka, we believe that change is always possible, even in the darkest moments. Growth and change can be daunting.
We are here to assist you on your journey out of the dark forest to a sunny clearing, taking a deep breath and discovering who you are and what you need to live a whole and happy life.
"If you don't heal what hurt you, you will bleed on people who didn't cut you."
Andrew Feldmár
Start your journey with Manka
"If you don't heal what hurt you, you will bleed on people who didn't cut you."
Andrew Feldmár