About
My name is Manka (Anna Dobos M.A.)
I'm a registered clinical therapist, a relationship, addiction, and trauma specialist.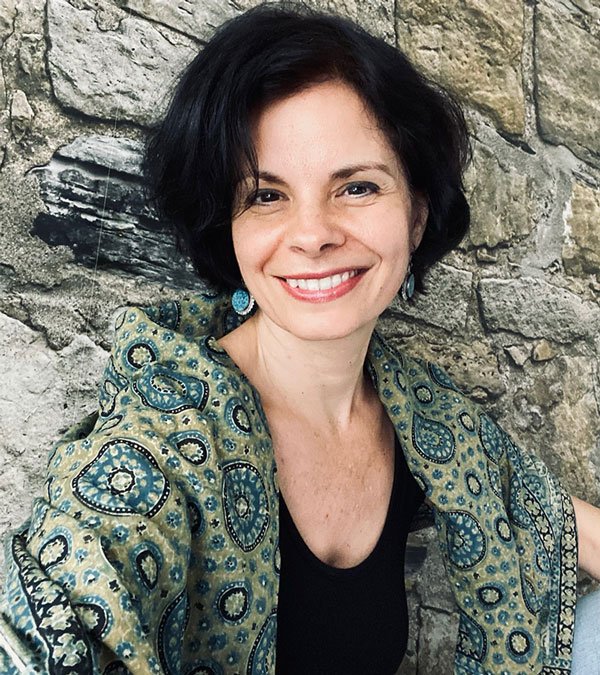 In the last few years, I've been working with award-winning author and addiction specialist Candace Plattor M.A., R.C.C.
At LoveWithBoundaries, we work with families on a long-term basis, with a special focus on the loved ones of addicts.
I'm also a yoga instructor (ERYT- 500) and an embodiment coach. I believe that we all have the ability to live up to our potential.
I view depression, anxiety, addiction, and ADHD as symptoms, messengers telling us that the essential connection with our true selves is lost.
From the state of this misalignment – often caused by trauma -, our relationships will suffer damage as well..
We can easily find ourselves being lonely in a marriage, disconnected from our children, getting into constant conflicts, feeling unheard, unseen, lost, and finding life painful, hard, and lonely.
My mission is to help you become authentic and learn how to deal with trauma and challenging issues and people in your life.
On this journey, you will learn how to build a great relationship with yourself and with your loved ones, set and maintain essential boundaries, teach others how to treat you, learn to say no, and most importantly, learn to say yes to things that matter to you the most.
I'm a Registered Clinical Counsellor in good standing with the BC Association of Clinical Counsellors, covered by most extended health providers.
The 5 freedoms by Virginia Satir
The 5 freedoms by Virginia Satir