Modalities
"We're all just walking each other home."
Ram Dass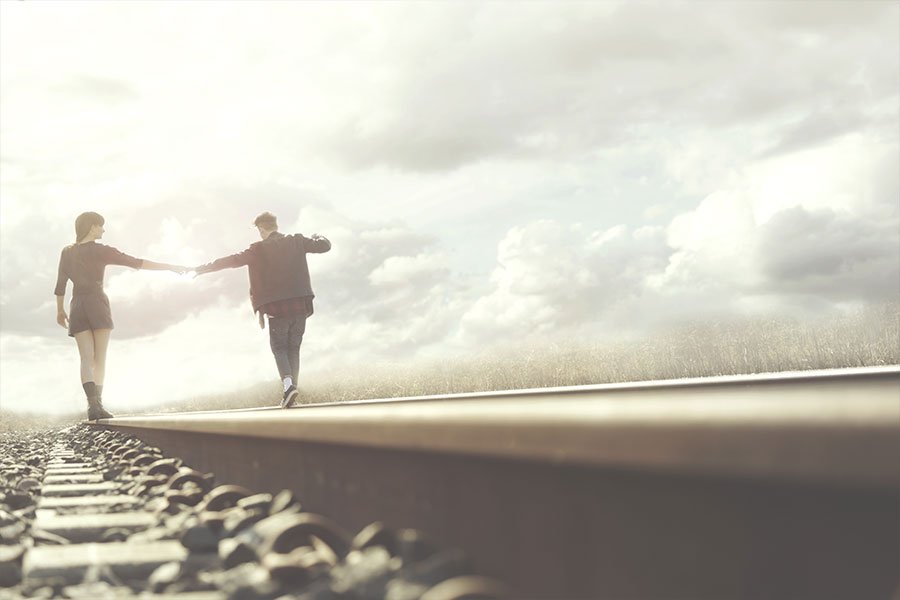 Our therapeutic approach is based on the heritage of several great therapists.
These modalities include the person-centered approach of Carl Rogers and many others who believe in the healing power of connection.
Our work also relies on Gestalt Therapy, Emotion Focused Therapy (EFT), and Relational Life Therapy as we focus on the here and now, and use the resources of the client and the relationship between the client and the therapist.
We also invite embodiment techniques, psycho-drama, mythical story therapy, art- and expressive movement therapy, yoga, and last but not least, Zen-based mindfulness techniques.
Our group-coaching (Thrive Program) modality was developed through our collaboration with best-selling author Shirzad Chamine from Stanford University.
His work on Positive Intelligence integrates the most recent breakthroughs in the field of positive and cognitive psychology, and neuroscience into a simple, practical course about the ways we self-sabotage ourselves and how we can improve our positive intelligence to find the way out of painful conflicts and circumstances.
The Thrive Groups were designed to help you explore the thought and behavior patterns that steer your life and how you can empower yourself and make new, healthier, more creative, and relational choices.
The groups also highly rely on the connection among the participants, their ways of relating to one another, the messages of their inner wisdom/aligned self/the Sage.
The focus of the groups is finding the way back to alignment even when life is hard living with divorce, addiction, depression, trauma, loss, and illnesses in the family.