Our team
"We don't see things as they are; we see things as we are."
Anaïs Nin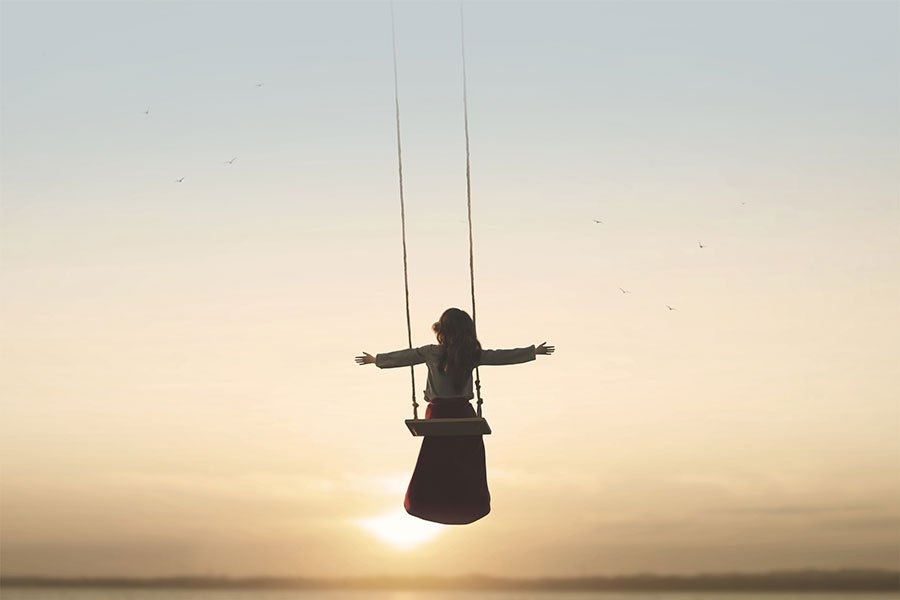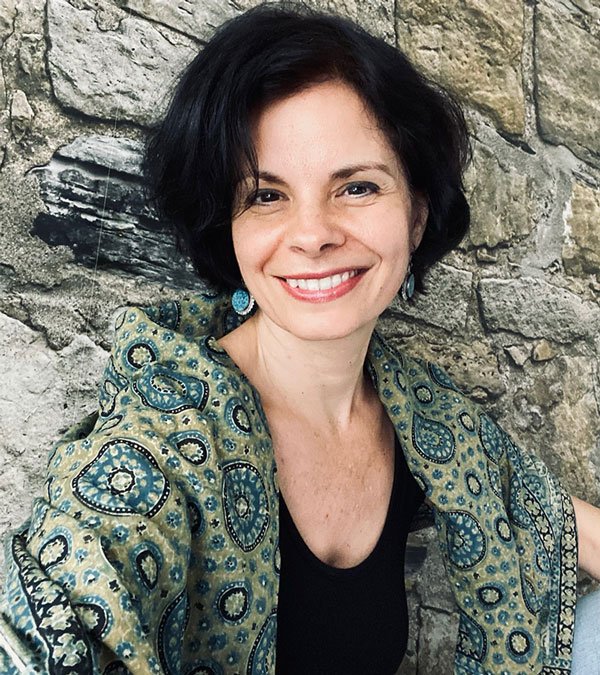 Manka (Anna Dobos M.C.P., R.C.C.) is a registered clinical therapist, a relationship and trauma specialist.
For years she worked with award-winning author and addiction specialist Candace Plattor M.A., R.C.C.. At Love With Boundaries, she worked with families on a long-term basis, with a special focus on the loved ones of people challenged by addictions.
She is also a yoga instructor (ERYT- 500) and an Expressive Movement Therapist.
Her mission is to help you become authentic, learn how to deal with trauma, and create a life you truly love.
She is a Registered Clinical Counsellor in good standing with the BC Association of Clinical Counsellors, covered by most extended health providers.
Áron Kiss is a performer – a dancer and actor. He is the co-facilitator of the self-expressive arts workshops held during our retreats.
Áron is a yoga, pranayama, and meditation instructor RYT-200.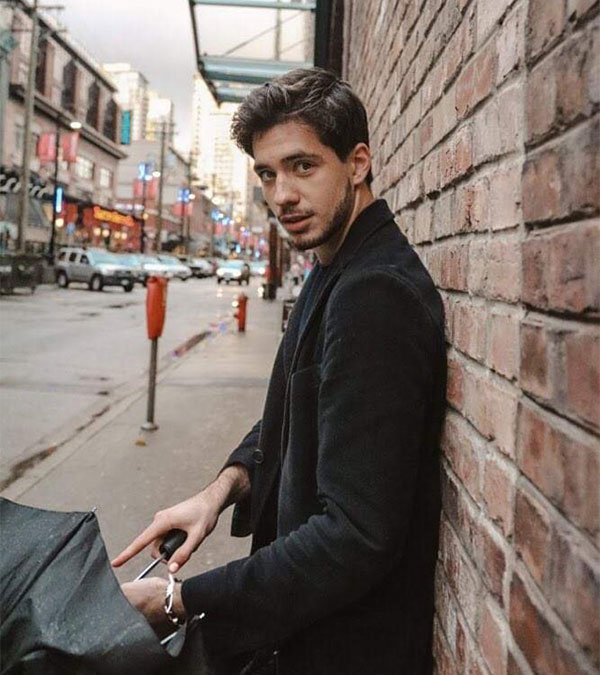 Fernanda Zimbardi is the team's video editor.
She is from Rio de Janeiro, Brasil.
She is a short film editor and producer. She has participated and won in a number of festivals.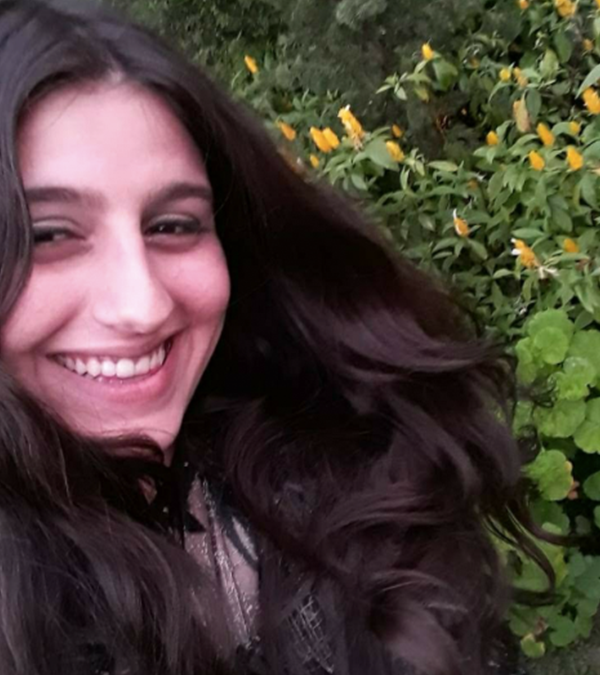 A web design agency in Brasov, Romania, ran by Marcela and Marius, that helped in building this awesome website.