Our team
"We don't see things as they are; we see things as we are."
Anaïs Nin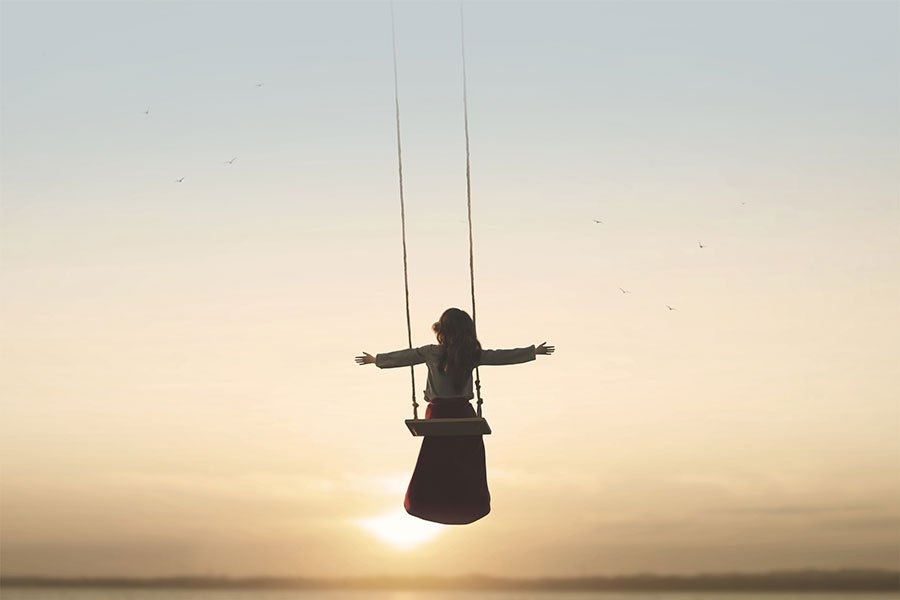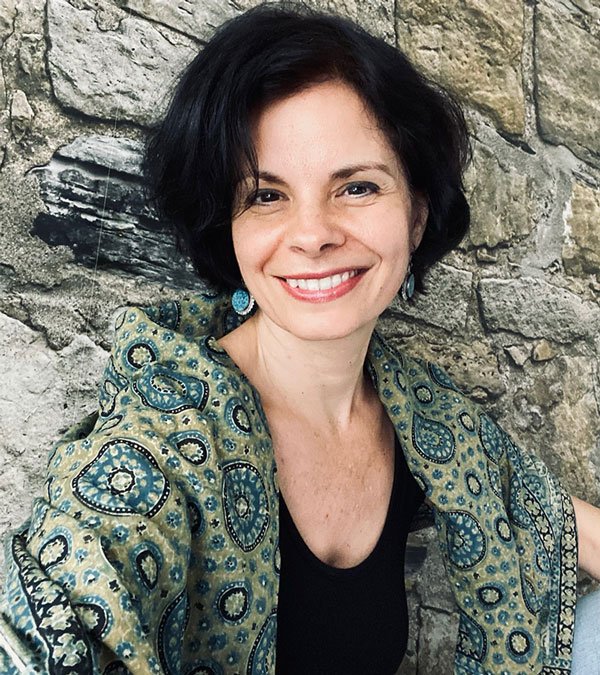 My name is Manka (Anna Dobos M.A., R.C.C.) I'm a registered clinical therapist, a relationship, addiction, and trauma specialist.
In the last few years, I've been working with award-winning author and addiction specialist Candace Plattor M.A., R.C.C. At LoveWithBoundaries, we work with families on a long-term basis, with a special focus on the loved ones of addicts.
I'm also a yoga instructor (ERYT- 500) and an embodiment coach.
My mission is to help you become authentic and learn how to deal with trauma and challenging issues and people in your life.
I'm a Registered Clinical Counsellor in good standing with the BC Association of Clinical Counsellors, covered by most extended health providers.
Áron Kiss is a performer – a dancer and actor. He is the co-facilitator of the self-expressive arts workshops held during our retreats.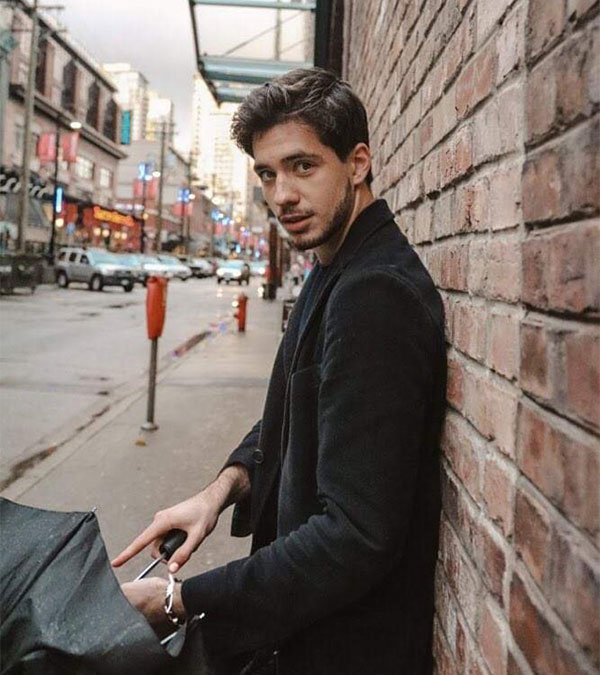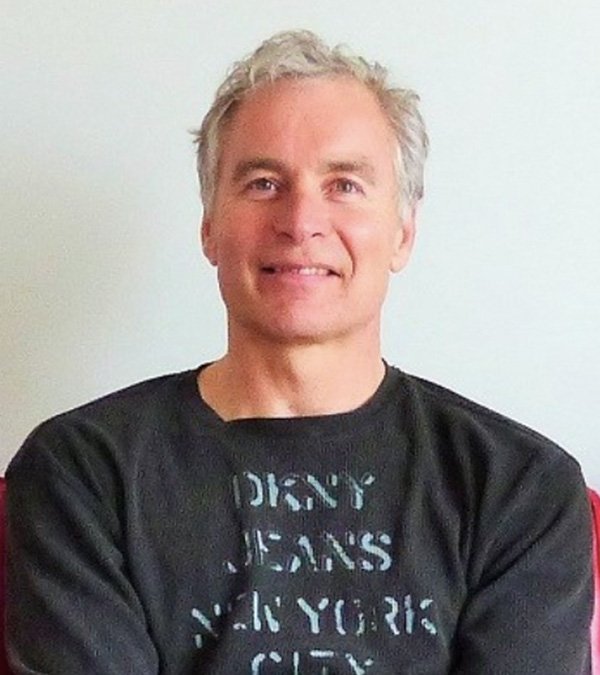 Barry Samson B.A. is a Certified Professional Co-Active Coach.
He is a Social Entrepreneur, Speaker, and a Student of Emotional Life. He is the leader of our Men Thrive groups and facilitates some of the Teen Thrive groups as well.
Barry is bold, courageous, and inspiring while he also provides compassionate support.
Fernanda Zimbardi is the team's video editor.
She is from Rio de Janeiro, Brasil.
She is a short film editor and producer. She has participated and won in a number of festivals.