The Thrive Program
"One of the most calming and powerful actions you can do to intervene in a stormy world is to stand up and show your soul. Struggling souls catch light from other souls who are fully lit and willing to show it."
Clarissa Pinkola Estés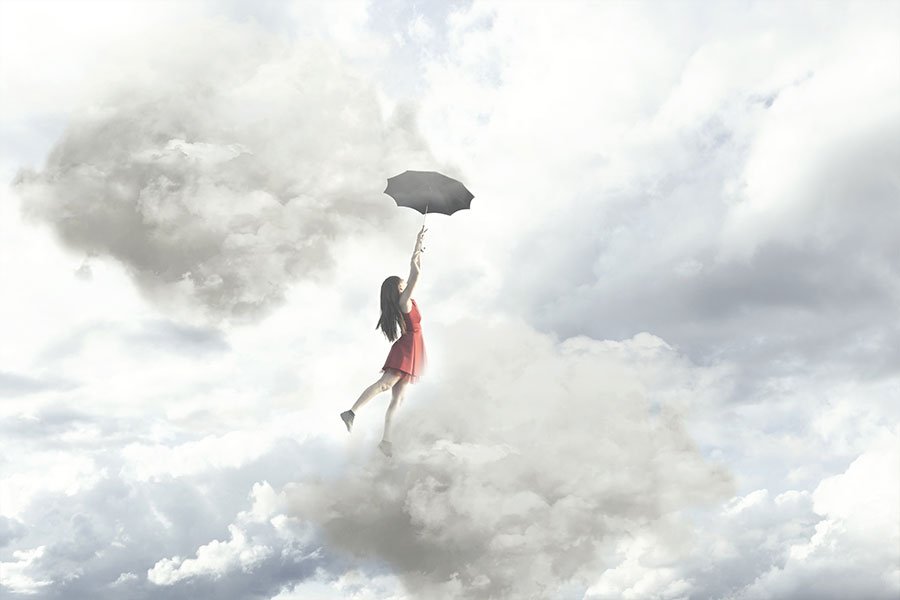 Our approach is different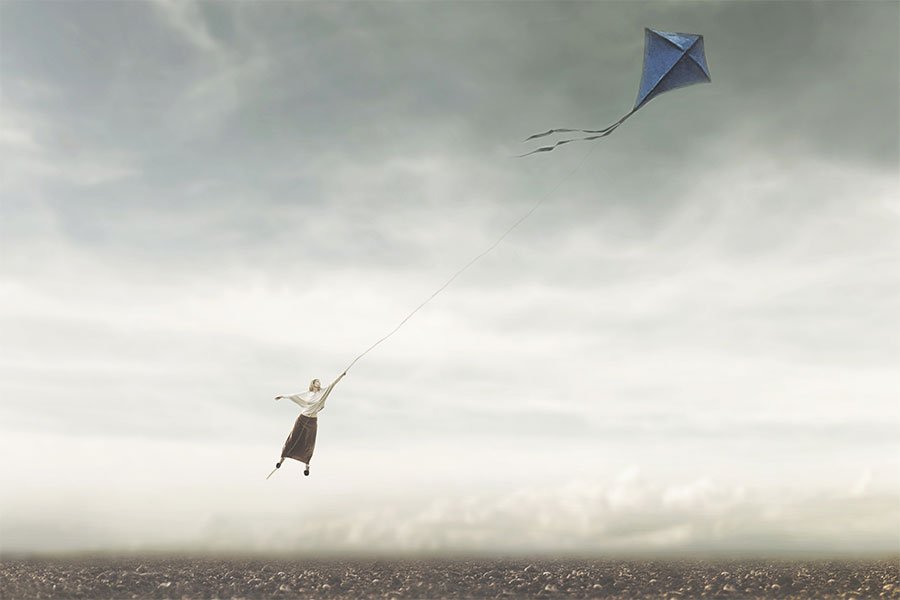 You may have heard of traditional peer support groups which offer a space for people to give and receive support from others going through the same thing. You may also know about group therapy for diagnosed conditions like addiction or depression.
The Thrive Program combines aspects of both—the power of peer support with expert facilitation by a licensed mental health clinician or a specialized coach.
The Thrive Program is for everyone. Find the group that fits you the most! We will help you.
Virtual groups for adults
We meet once a week for 90 min
Virtual groups for teenagers
We meet once a week for 90 min
Loved Ones Thrive Group
Group for the loved ones of addicts and depressed. In this group we speak about how to set and maintain boundaries, how to communicate, and practice self-respect. We also explore the differences between helping and enabling and how to create a happy life despite painful circumstances. Thriving is always possible.
Frequently asked questions
The Thrive program brings together small groups of 4-10 people weekly to work on their emotional health and issues depending on the theme of the group.
Every group member will be interviewed by a group facilitator. During that interview, we'll get to know you and use that knowledge to hand-pick other people to be in your group.
Members share core commonalities like life experiences, areas of interest (ex: Parenting issues, challenges of being a loved one of someone suffering from addiction etc.)
After a Thrive Group is formed, it's closed to new members. All members commit to meeting for 12 weeks. After 12 weeks, groups may continue on.
Groups focus on the personal growth of each member of the group. You'll be seen and supported for who you really are.
We will also work on issues, related to the theme of the group. Our goal is to help you thrive in your life despite the circumstances.
A safe and confidential space to share and talk
Skills you can use in your life
Connection with others
Empowerment in your life
Being heard and seen
Learning how to face tough times
By talking about your emotions and what's going on in your life, you'll realize that you're not alone and get ideas for how to improve your situation.
It may depend on the theme of the group. The Thrive Groups are for people who feel stuck in one or more areas in their lives, who want to learn more about self-development, want to grow, make their relationships happier, and thrive in each area of their lives.
The Thrive Groups are not traditional group therapy and are not meant to treat specific mental problems and diagnoses. That's why the Thrive Program is not covered by health insurance.
Groups are unique, and it may take several sessions to get comfortable and open up to each other.
12 weeks commitments give groups time to connect at their own pace, and then plenty of time to dig into their real authentic selves.
Group members and your facilitator will keep all conversations, observations and interactions private and confidential.
If you want to talk about group experiences to others outside of the group, we ask that you focus just on your experiences.
Don't tell others' stories, even in an anonymous way. If you have additional questions about confidentiality, feel free to ask us.
It may be scary at first to share openly with your group members. That's okay. We suggest that you set your own pace.