The Thrive Program
"One of the most calming and powerful actions you can do to intervene in a stormy world is to stand up and show your soul. Struggling souls catch light from other souls who are fully lit and willing to show it."
Clarissa Pinkola Estés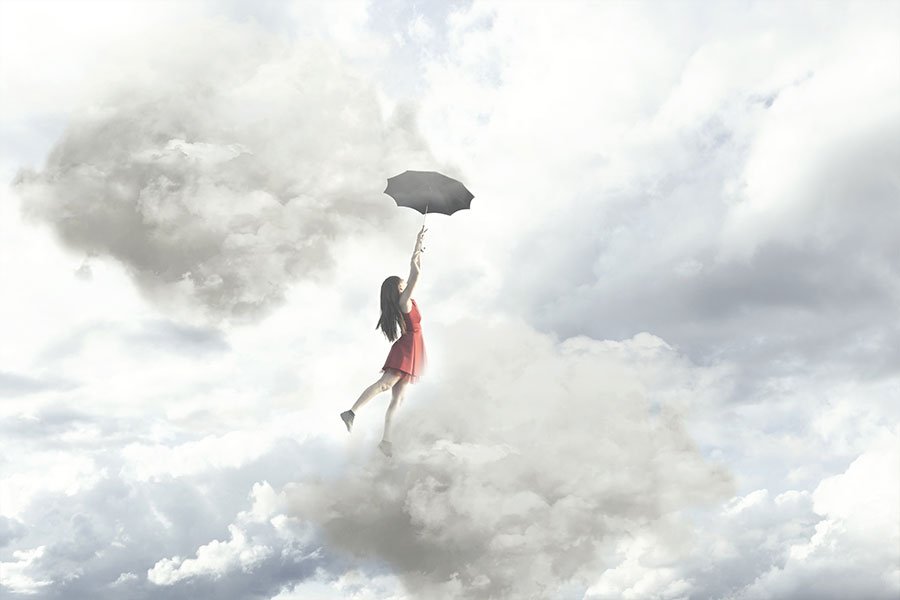 Our approach is different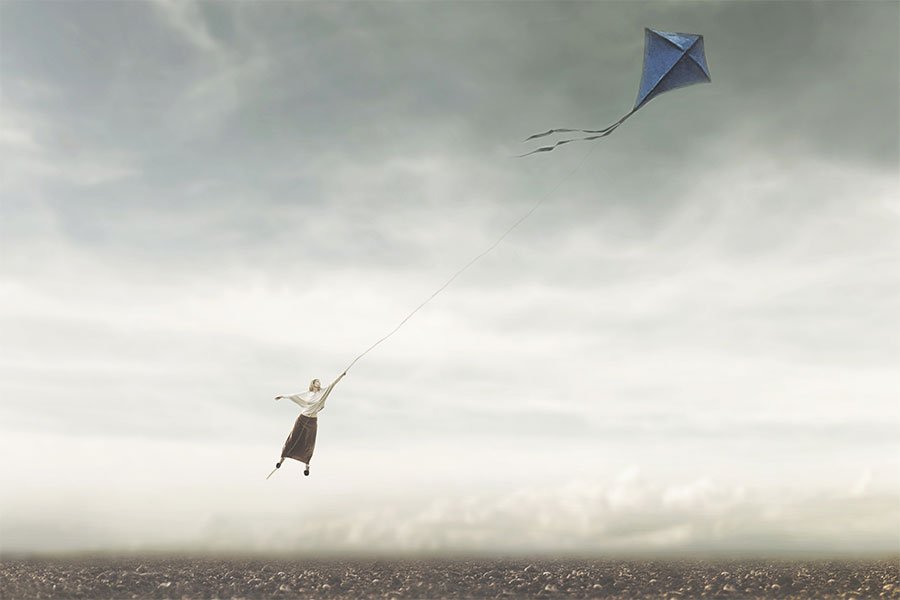 You may have heard of traditional peer support groups which offer a space for people to give and receive support from others going through the same thing. You may also know about group therapy for diagnosed conditions like addiction or depression.
The Thrive Program combines aspects of both—the power of peer support with expert facilitation by a licensed mental health clinician or a specialized coach.
The Thrive Program is for everyone. Find the group that fits you the most! We will help you.
Virtual groups for adults
We meet once a week for 90 min
Virtual groups for teenagers
We meet once a week for 90 min
Loved Ones Thrive Group
Group for the loved ones of addicts and depressed. In this group we speak about how to set and maintain boundaries, how to communicate, and practice self-respect. We also explore the differences between helping and enabling and how to create a happy life despite painful circumstances. Thriving is always possible.
Frequently asked questions