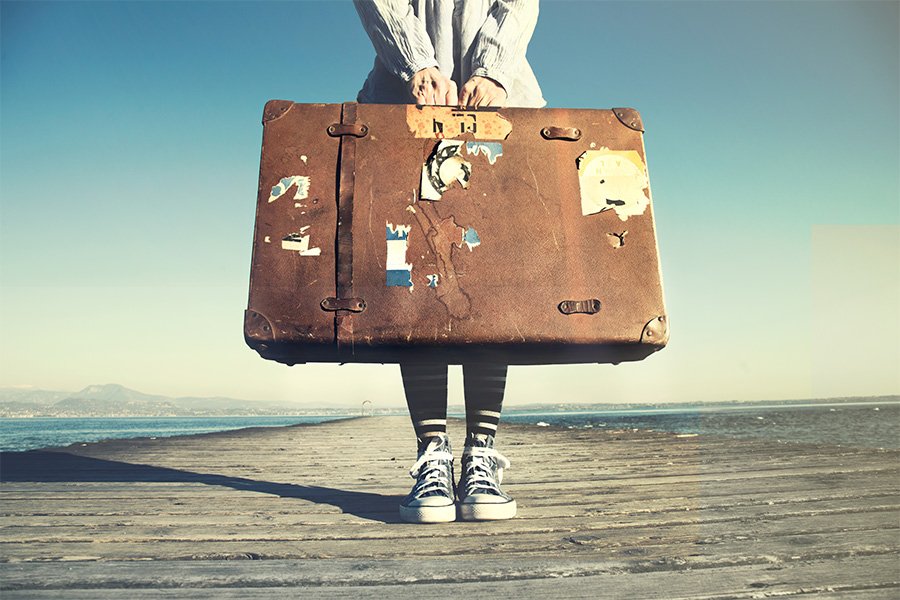 Thrive with Manka Community
Come and join us if you want to belong to a community that cares, a community that accepts you and wants you to thrive.
Join us if personal growth matters to you if you want to build a life you love and bring the best version of yourself to those you love.
For only $30 a year, you can attend 12, 90 min long meetings, with Q and A's, sharing, listening, learning, connecting and growing.
What do you get as a member?
News letters about our programs, events, retreats, and webinars.
Invitation to our monthly community meetings. These meetings are 90 min long Zoom meetings.
What happens during these meeting?
You meet other members who might have similar issues as you.
You will get professional support and support from other community members.
We will have 'Ask us anything' sessions, where you can ask anything, related to personal growth, areas you are working on, areas where you got stuck.
You can ask questions about parenting and relationship issues, or about the difficulties of being a love one of someone suffering from addiction or depression.
You will get support if you struggle with boundary setting, communication problems, addiction issues or helping someone in need.
We want to build a community where you get the support you need from us and from others.
In these meetings – with the help of Zoom – we will have the opportunity to go into smaller break up rooms and have deeper conversations.
Have questions?